New Club Managers
Published 12:13pm on 2 Oct 2023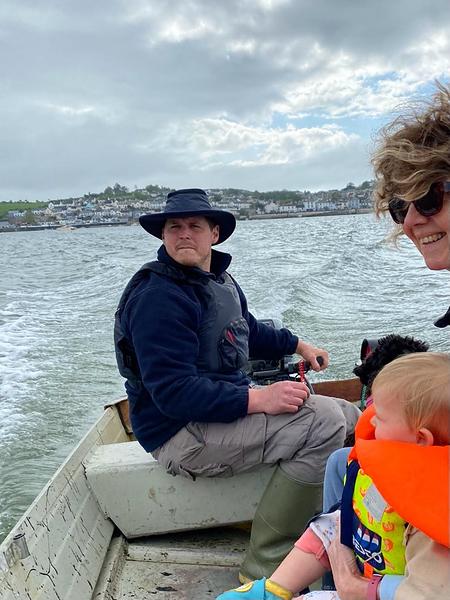 We are pleased to Welcome Eric Evans and Katy Quick as joint Club Managers working in partnership with Camilla. Katy and Eric are job sharing the new role and will give us increased flexibility in members services for the club.
Katy and Eric were appointed after a lengthy recruitment process from over 20 applications and an interview process involving the short list of 3.
Eric is an RYA Senior Instructor and both Katy and Eric have been members for many years and have a wealth of experience in both yachting and dinghy as well as cat sailing.
Welcome to the team Eric and Katy.
Message from Eric and Katy
A hello from our new Club Managers
We are excited to get started as Club Managers here at NDYC. We're looking forward to hearing your views and helping, under the guidance of the committee, to realise the potential the club has to offer.
If it's on the water - we like it. We have been involved in dinghy sailing, racing and training, catamaran sailing, racing and training, yacht cruising and racing, motor boating in the estuary, kayaking, paddle boarding, windsurfing and most things in between. We believe that having such a broad experience and interest in boating will allow us to represent all of our members.
We will be at the club during working hours the 2nd to 5th of October and then starting in earnest on the 31st of October. After this, you will generally find us at the club during the daytime from Tuesday to Friday. We know many of you already but we look forward to meeting everyone else soon.
Katy and Eric
Last updated 4:26pm on 4 October 2023