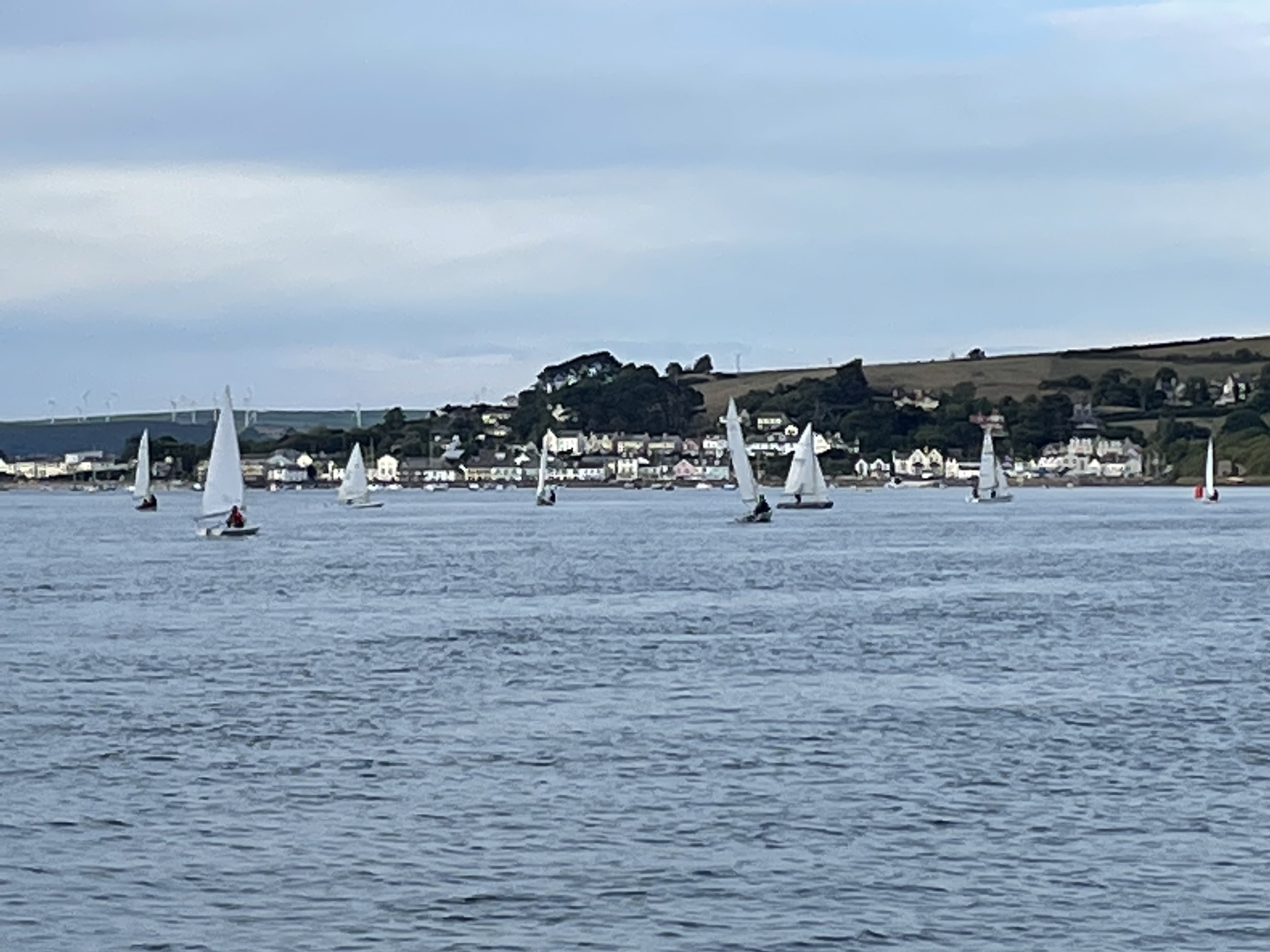 New Website is Launched
Published 5:33pm on 7 Sep 2022
We have now launched the new website based on Sailing Club Manager on our standard web address. The old website will be available through the links page.
The new website is the front end of Sailing Club Manager which is an all encompassing sailing club management system. All members will slowly start seeing the benefits at the system is rolled out. Currently all members should have access to the site and all data the club maintains on them as individuals. This is accessed through the members portal. You have to login and enter your password to access the members area. Here you will see your data and can upload and maintain details about your boats, and personal data. We encourage you to keep this data up to date.
Also through the membership portal you can upload any qualifications you have and include images of certificates and any expiry dates. It is useful for you is you are chartering abroad and need access to a certificate.
Also if you are an instructor in the club it will be essential for you to add all your RYA certification, and keep your personal data, emergency contact data and any health conditions current. This will be essential data for you to offer services to the club.
The Calendar is easy to manage and will keep you up to date with all events and activities in the club. Race results are managed here together with duties replacing dutyman over the winter and beyond.
Your Boat park fees and allocations are bing managed now through the system, and in December / January you will receive detailed requests for payment or invoices detailing your membership fees and any extras such as engine sheds and tender storage. The requests for payment will be itemised so you can see exactly what you are paying for and we can see exactly what has been paid and when. Better financial management of the club will be a benefit to all members.
We encourage all members to use the new systems where possible and to feed back information or suggested improvements. The Boat Park Allocations is such an area under development for improvement in the New Year.
Last updated 4:19pm on 15 March 2023